Jonah Ashton is determined to finish medical school before rumors of Southern rebellion erupt into all-out war. Despite accusations of wrongdoing that threatens his career, when he learns his father plans to join a group of families who are sailing away from America to form a new settlement, he travels to Virginia to say goodbye. However, an accident forces Jonah to accompany them to serve as the ship's physician. He boards the Providence with the plan to escort his family to their new settlement in South America and then return to Pennsylvania to clear his name. What he doesn't count on is getting lost at sea... and Marian Foster.
When the settlers finally reach land, Jonah makes a startling discovery that changes everything, but will it change his heart?
My Review:
Joseph and Potiphar's wife. I am not guilty. What am I to do? Today I have received two letters. A call warning to prepare a defense and a missive to join my father. Honor your father and your mother... that your days may be long on the earth... My first alliance is with my father, before my stripping clean of doubt ~ but it likely will be perceived as an admission of wrongdoing by my hasty departure? Decisions every day determine the path of longevity ~ following what God says first. He will be my Rearguard. My Defender. Father has acknowledged me by providing medical school availability.
Packing his two carpetbags with his microscope, medical books, and clothing, Jonah Ashton sets his course, unknowingly to a future different than his intent to travel to meet with his father.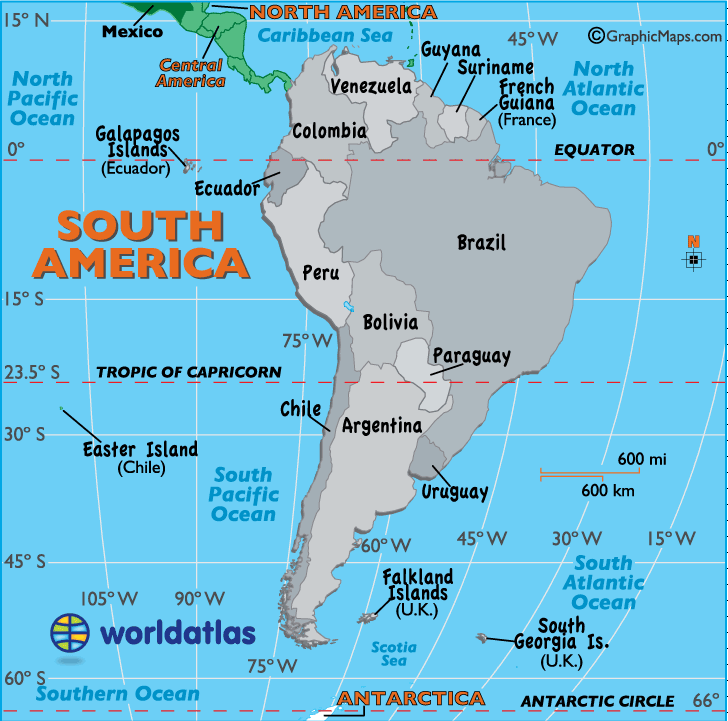 Southern Hemisphere Star Map
Agreeing to travel with his family to a land surrounding South America, the ship is covered by a vacuum of the unlit sky; clouds that hampered the charting of the stars to assure their location. Days at sea and troubled waters erupt in a knowing that they must stay the course unopposed by doubt or sway of opinion among them.
On the ship or ashore, the group has daily needs. I especially liked the foresight to house together before their departure with their goods and their families, able to ascertain what was truly needed and what could be left behind because of duplication. To be guarded by boundaries of intent and perimeter, those boarding the
Providence
proved trustworthy and clear of their mission to form a new colony in an uncharted land.
***Thank you author Keely Brooke Keith and to CrossRiver Media for sending me a review copy of Aboard Providence. This review was written in my own words. No other compensation was received.***
KEELY BROOKE KEITH is the author of Aboard Providence (CrossRiver Media) and the Uncharted series (Edenbrooke Press).
Her novels are known for blending genres in surprising ways. When she isn't writing stories, Keely enjoys playing bass guitar, preparing homeschool lessons, and collecting antique textbooks. Originally from St. Joseph, Missouri, Keely resides with her husband and their daughter on a hilltop south of Nashville where she dreams up stories, hoping to encourage, comfort and inspire readers. She is a member of ACFW.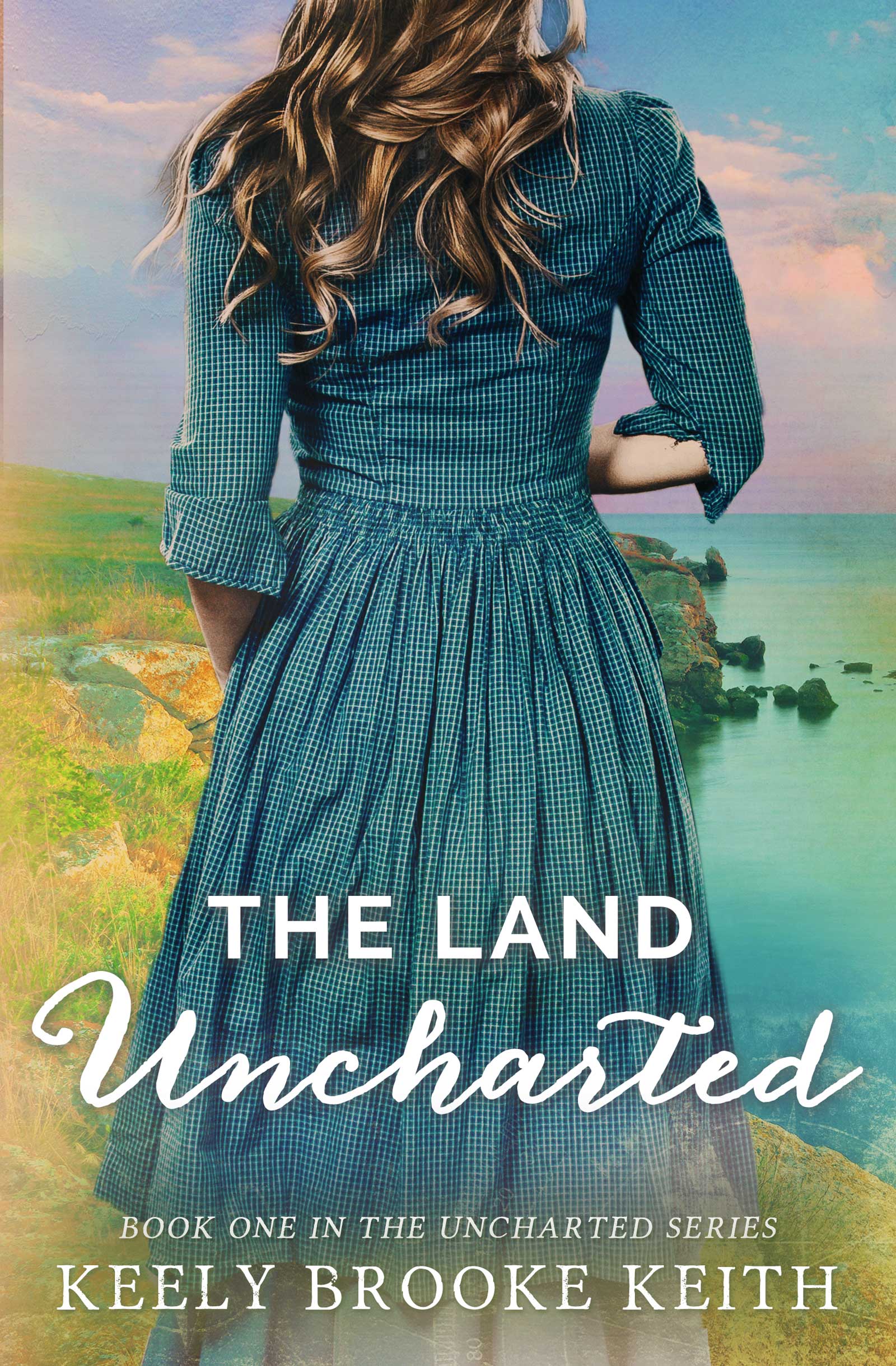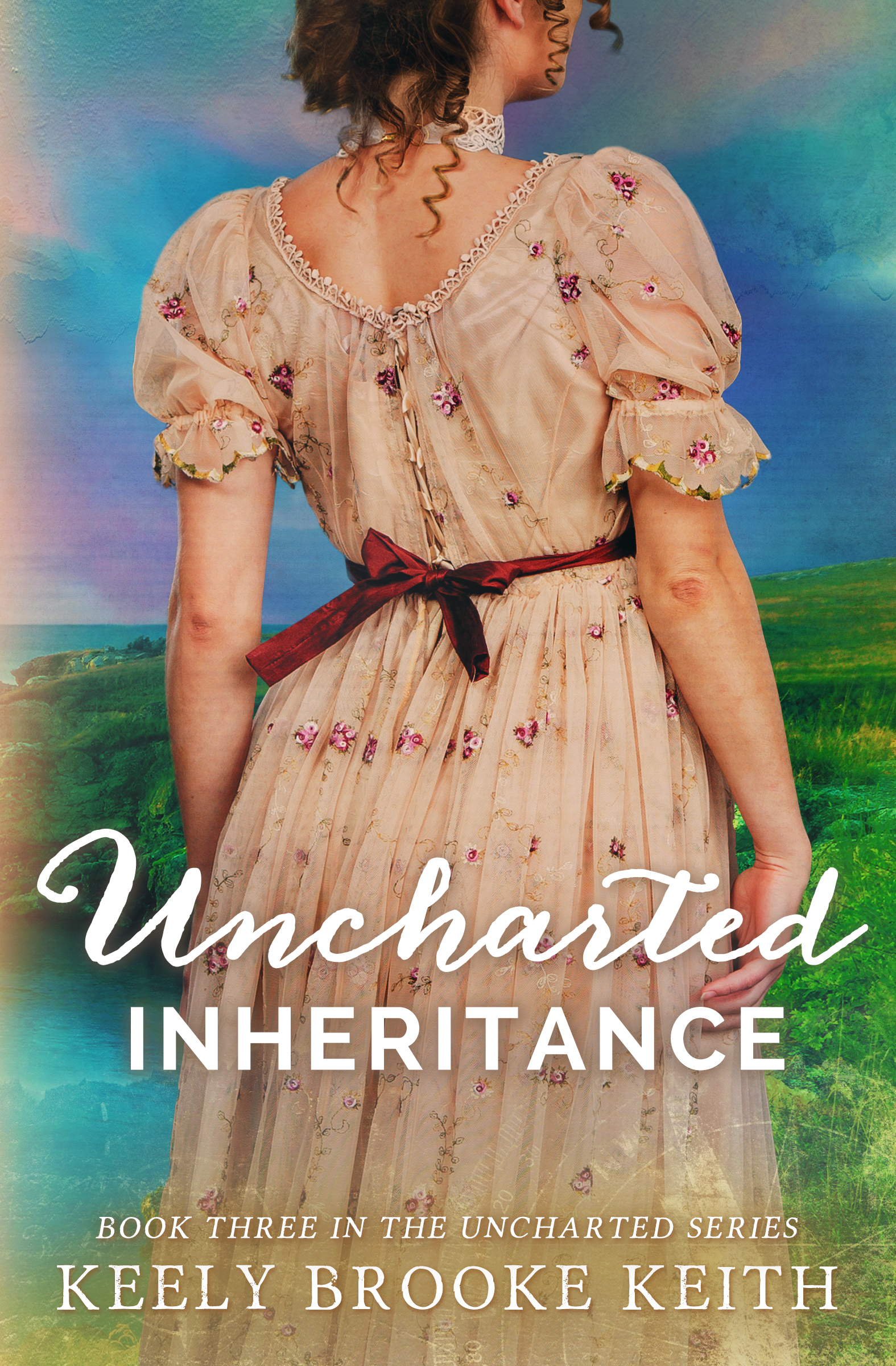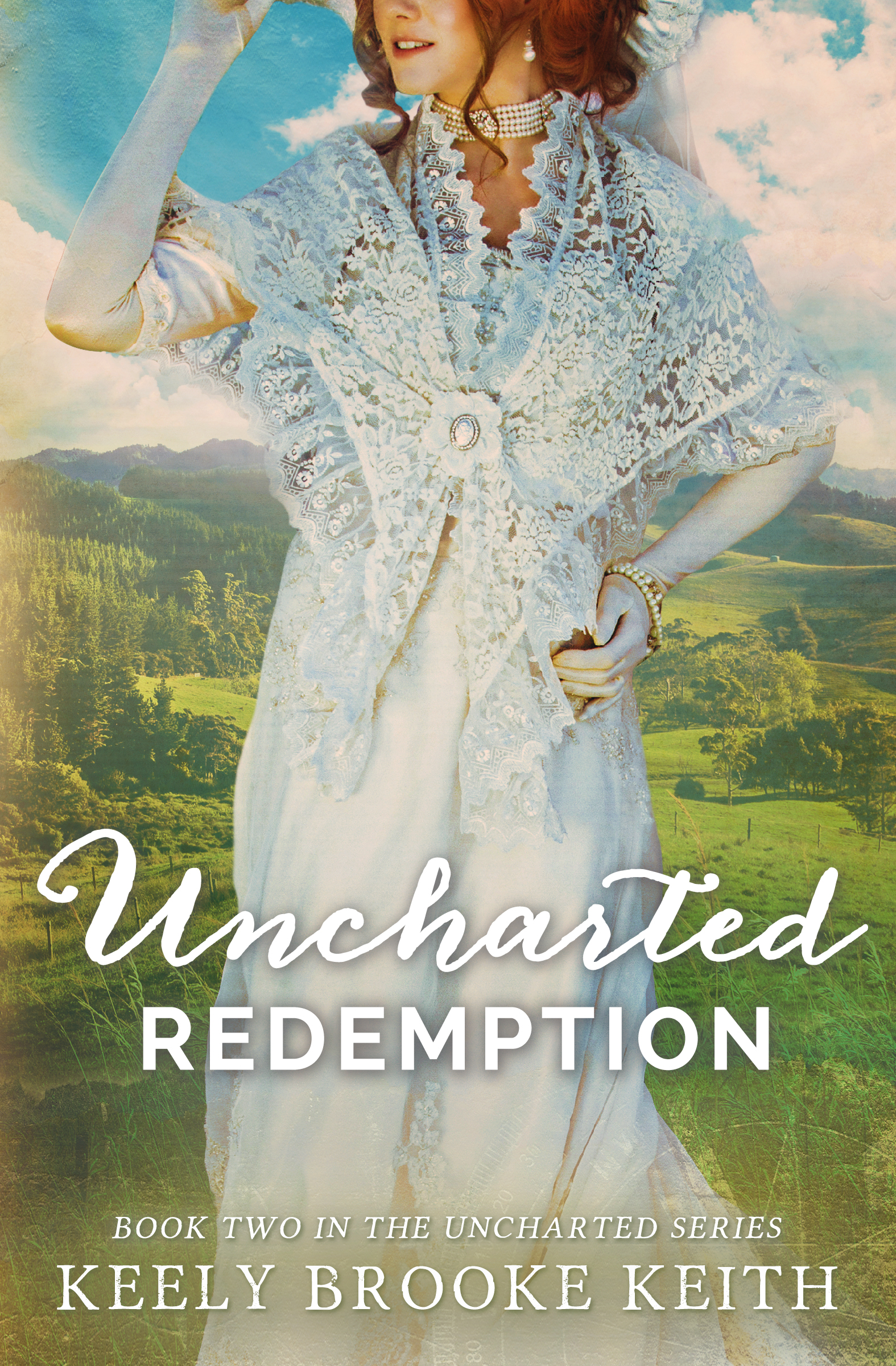 Backstory by author Keely Brooke Keith:
The Uncharted series has a past…

The Uncharted storyline begins in the 21st Century in a hidden land that was settled in the 1860s by Americans. Throughout the Uncharted books, the characters refer to their founders' history. Soon after the release of The Land Uncharted, readers expressed their desire for more. Why did the founders leave America in 1860? How did they plan the group migration? Where did they believe they were going? How did they establish what is now a fascinating culture?

I too was drawn by the founders' story. When I set out to write it, I enjoyed fleshing out the mystery of how the founders arrived in the Land and what it was like for them, not only for the characters who wanted that adventure, but also those who didn't. I became swept away on a journey of faith, sacrifice, and God's unfailing provision.

The result is Aboard Providence (CrossRiver Media, 2016).

Join the founders as they embark on their voyage to an uncharted land.