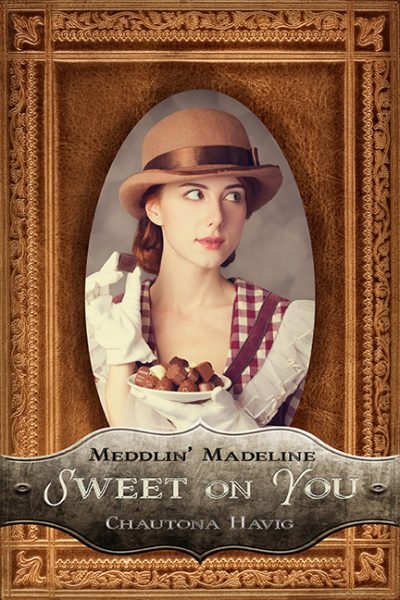 H A P P Y R E A D I N G
EnJ*O*Y reading Book 1 in the Meddlin' Madeline Mysteries series ~
Sweet on You
and you will be alleviated from wondering what you will give for Christmas!
The author has sent a card to me with an eBook link for one copy of
Sweet on You
as a giveaway here at Lane Hill House.
~*~
If you have one handy, I would like for you to share a favorite Christmas recipe for a sweet treat or appetizer with readers in your comment.
Add your email[at]address[dot]com for a giveaway contact.
~*~
I will be glad to send one commenter the eBook link from author Chautona Havig for a gift or an early Christmas present for yourself, drawing the winning name on December 15, 2016.
My review of
Sweet on You
will be posted on December 20, 2016, here at Lane Hill House as part of a blog tour opening the series.