The Trans-Atlantic Crossing of European War Brides on the Luxury Liner RMS Queen Mary
"Here's a link to a video of war bride, June Allen, who I became friends with in the research and writing of this book. You will love her..." ~ author Susan Meissner
After watching this video,
Queen Mary ~ War Brides (June Allen)
, I was excited to be able to read Susan Meissner's
A Bridge Across the Ocean
!
I really liked the intro of the ladies we would be traveling with, their back story, before they got on the ship. This gave me a feel for their thoughts and reasoning for their actions when they got together. Amazing, actually, as I was unaware the brides were sent on ships to meet their husbands in America. Somehow, I thought they came together as a couple, as anyone would travel. Mistaken! I came to care for each one individually, to root for them, before they boarded the ship and the adventure before them.
RMS Queen Mary
This is a composite of brides aboard the vessel and not one, individually ~ it is not June Allen's story specifically, but rather a compilation of women during this time; their trials and separation from what they knew, hopeful to advance to a happier, freer personhood.
Can you imagine being cast together, unsure of whom to trust, would they set you aside?
Lady Liberty, a gift from France
"There is always a place somewhere in the world where the sun is shining."
--A Bridge Across the Ocean, 208.
Traveling from England's shores in the 1940s to the New York harbor, a five-day crossing journey surrounds the ocean liner. Arriving in America, the rescuer of the tired, hungry, longing for a new beginning; the war brides are eager to be reunited with their husbands after a longer separation.
Activity on the crossing is brought to the forefront as seventy years later a young wife delves to answer questions for a former classmate, and finds herself seeking answers.
~*~
The author has included habitation by ghosts aboard the RMS
Queen Mary
throughout the story.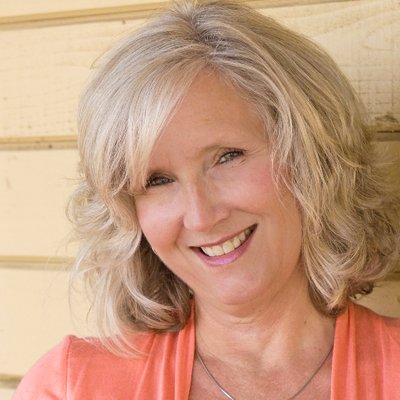 About the Author ~ Susan Meissner is a former managing editor of a weekly newspaper and an award-winning columnist. She is the award-winning author of A Bridge Across the Ocean, Secrets of a Charmed Life, A Fall of Marigolds, and Stars Over Sunset Boulevard, among other novels.
A Penguin For Every Reader.
***Thank you to Berkley for sending me a copy of this novel. This review was written in my own words. No other compensation was received.***